Marketing Your Holiday Let
We want our properties to stand out from the crowd, and are dedicated to implementing the highest standards in photography, PR, Advertising and Social Media to ensure your property gets seen by the right prospective guests.
Our marketing aims to attract those who are looking for quality and those prepared to pay for it. Our carefully curated collection allows us the time to approach each property with a tailored marketing strategy.
Think of us not as a miniature Airbnb but as an agency that wants to realise the full potential value of your property – we won't race to the bottom on price.
Image Is Key: Photography & Presentation
Images speak a thousand words so it's vital to have good photos of your property.
We bring our in-house top quality photographers and stylists to accurately capture the soul and character of your unique hideaway, including lifestyle shots showcasing not just the property but the experience to be had in and around them.
Seasonality is equally important and we ensure the photographers incorporate this into their shoots – from cosy winter set-ups to summer dining scenes, we aim for each property to have a personality and a story that sells it across the year.
Connecting With Guests: Social Media & Newsletters
Over the years we've focused on building a loyal audience and curating exceptional content to keep them engaged, with a vast amount of bookings now coming from our Instagram and Facebook pages.
With people increasingly looking to social media for travel inspiration, we aim to keep our content fresh, interesting, and inspiring. We keep abreast of updates and trends to keep the brand relevant and prominent. This year we have seen the largest growth in our audience to date, by employing more
video and seasonal content. With a select collection of properties, we ensure each escape gets frequent airtime and focus.
Our newsletter features property highlights, local area guides and regular availability updates. We pride ourselves on the fact our readers have taken the time to personally sign up with us, in order to receive our beautifully presented, well written newsletters that balance storytelling with a sales focus.
See our social media here:
Facebook – 3,600 followers
Instagram – 47,600 followers
Newsletter – 12,800 followers
Total following – 64,000
Get Exposure: Press Trips & Coverage
Our brilliant travel-focused PR agency work around the clock to secure coverage for Sand & Stone Escapes in the likes of The Times, The Telegraph, Harper's Bazaar and Conde Nast Traveller, alongside arranging stays with relevant influencers and content creators who are skilled at bringing a property to life through inspiring content for their followers.
Each influencer trip we do brings in hundreds to thousands of new followers. They create content that showcases the property in a different light, so not only do we benefit from reaching new audiences, we gain a new look from each stay.
We aim to secure as much coverage as possible for a property when it joins us. After sending out a press release to the media we aim to secure 1-3 influencer/journalist trips in return for social media coverage, or an article in print or online. After the launch, we aim to maintain continued exposure through further influencer trips and inclusions in seasonal round-ups in respected publications both online and offline.
Our focus is predominantly digital, so the more we are featured in online press, the better it is for our SEO, giving us more access to a wider audience via digital publications.
Whilst we often appear in many print publications, you can see a full list of links to online articles here.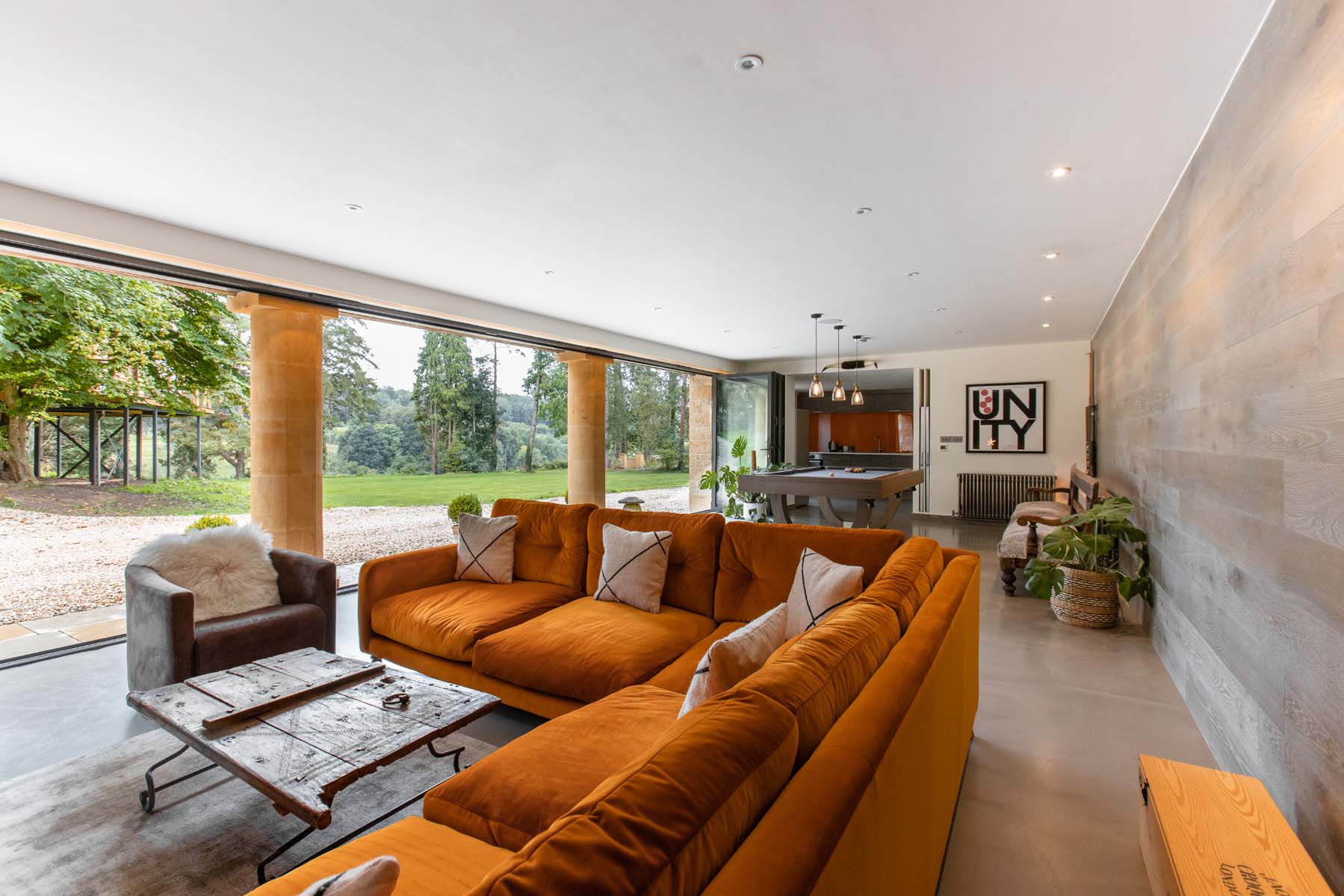 Audience Growth: Paid Social
We work closely with UMI Digital who specialise in optimising our website and digital marketing expertise. We work with them to execute our regular paid social adverts, either as part of a wider campaign or small availability boost.
Paid social give us the opportunity to target and reach thousands of new people beyond our existing following. It is an effective way to grow our audience, raise our brand awareness, and introduce a new property to market.
The beauty of paid social is that it is advertising that doesn't feel like advertising – it allows us to generate quick results, it's easy to measure and provides us with insights on what type of content connects and converts.